Aegis multifunctional safety doors
The door has long been considered the frontier of home protection, so every homeowner tries to choose the most durable option with reliable locks. But along with the usual wooden and iron models began to appear, created using new technologies, which are not inferior in strength to the old ones. The most striking example is the Egida multifunctional protective doors, developed by the Sacura concern by order of the Ministry of Internal Affairs of Ukraine. The sample was approved for installation in banks, and today such doors can also be purchased for private apartments and houses.
Features of multifunctional doors
Aegis is based on a protective glass for special purposes, there are premium class products. The developers did not choose this name by chance, because the aegis is the cape of Zeus, which had protective magical properties. To a certain extent, this door also acquired wonderful features, although its components are standard: door leaf, hinges, door closer, fasteners, only the leaf is with a special fire-resistant filler.
The product is highly resistant to:
Such doors will be excellent protection in many institutions, so you should not save on security. As for housing, you should first weigh whether there is a reason to install such a super-strong door if there are no special secrets or valuables stored in the house.
Features of multiglass
We are talking about glass with a very thin coating of silver oxide and other metals, which is applied using vacuum-magnetron installations. Its special value is that the coating reflects the heat wave into the building in cold weather, and in the summer – to the street, this makes it possible to save on ventilation and heating.
The coating layers are arranged crosswise, and each has its own role:
top, bottom – affect the specularity, surface shade;
functional – reflects a thermal wave;
protective – protects other layers from damage.
There are different types of glass for protective doors, in a solid metal film is applied by pyrolysis, so it has lower heat-saving properties. But the multifunctional type can have up to 5 layers of spraying, which guarantees better thermal protection.
Materials for the door "Aegis"
Experts highly appreciate its resistance to burglary, which is ensured by the design. It is based on a steel welded frame, sewn up with thick sheets of steel (from 3 mm and more), which also guarantees high vapor resistance. Outwardly, such a door may not differ from ordinary ones; for finishing, Sacura specialists use:
MDF;
HPL;
decorative wood panels.
It all depends on the wishes of the customer, it is possible to provide a special door "with a secret". The model was created according to the most advanced methods of protection, from the best materials, plus modern high-class security locks. So it will be extremely difficult to enter the premises with such a security system without the knowledge of the owners.
Characteristics of doors "Aegis"
The most striking features, in addition to reliability and thermal insulation, are called soundproofing. This is important if the confidentiality of conversations is in the first place. Safety glass doors have strong noise suppression power, which is provided by glass layers separated by an air gap or a polymer that absorbs and deflects sound waves.
Products from "Sacura" differ not only in resistance to burglary and fire, but also:
breathability – up to 1.5 kg / m2. hour;
heat transfer resistance – up to 0.6 sq.m. deg/W
The opening angle is from 100 degrees, the door can withstand more than 200 thousand opening and closing cycles. Together with all the qualities listed above, this makes the development of "Sacura" one of the best products on the market.
Features of products from the company "Sacura"
The company has occupied its niche in the market since 1991, the main importance is attached to the creation of all kinds of protective translucent structures, but consultations, installation, warranty and post-warranty service are also provided. All products comply with Ukrainian and international standards, "Sacura" cooperates with many companies in the US, Europe, the products have already been highly appreciated by foreign experts.
By purchasing Egida multifunctional protective doors, you provide your home or institution with:
powerful and reliable protection;
complete security.
Prices for goods in "Sacura" are quite moderate, it all depends on the characteristics of the product. You can place an order on the website, contacts are listed on the page. If you have any questions, experienced consultants are always ready to help, this applies not only to the cost and characteristics of the door, but also to the aspects of delivery, installation and proper installation.
Other articles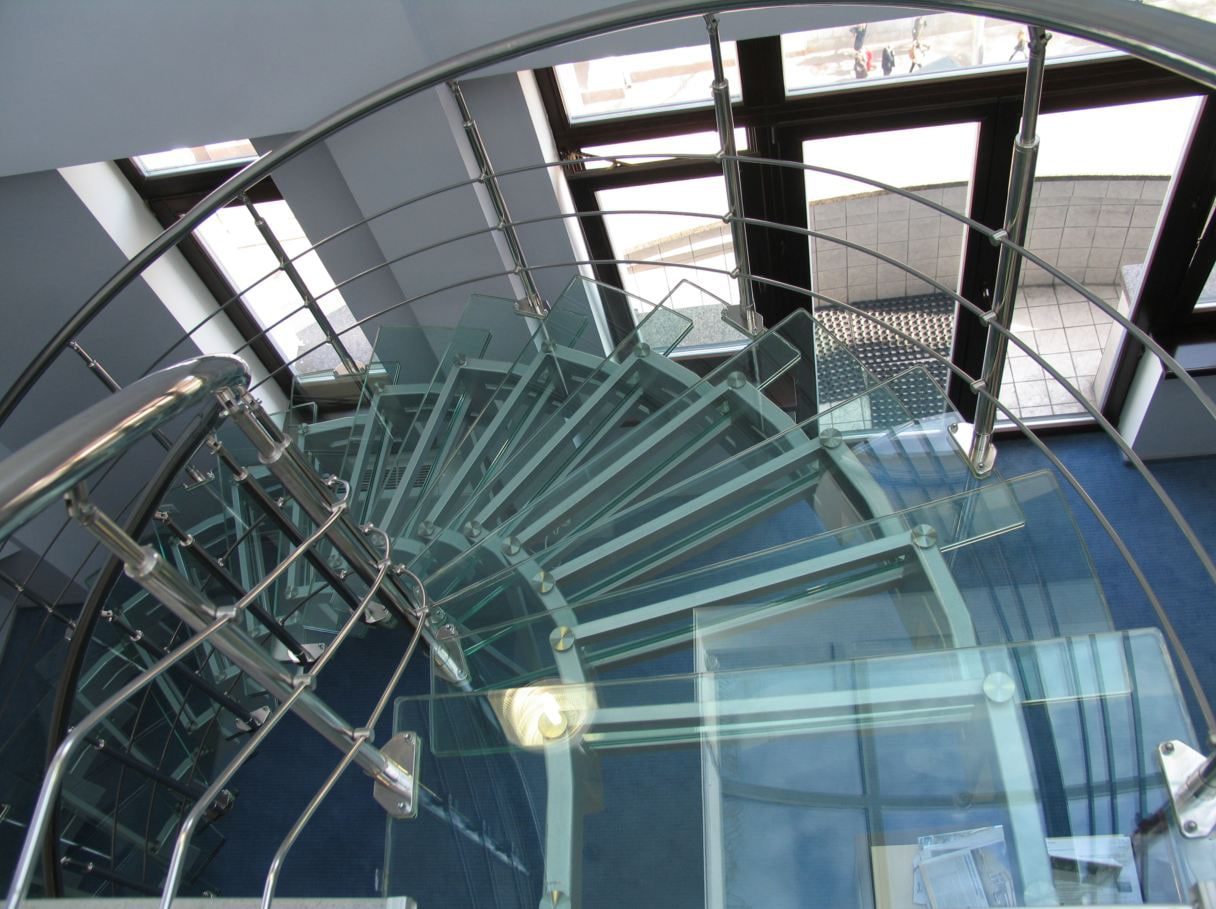 Компанія САКУРА-ПРО освоїла у 2021 році виробництво алюмініє-вих протипожежних дверей на осно-ві застосування системного протипо-жежного профілю зі склінням до 90% та межею вогнестійкості...
read on