PROTECTIVE DOORS
We produce all main types of security doors. The purpose of any door is to provide protection against unwanted factors (noise, heat loss, etc.), but the most necessary function is to protect against unauthorized entry by breaking and entering.
Break resistance of the door is ensured by a combination of constructive solutions and the quality of the used component materials. The resistance class is regulated by DSTU EN 1627:2014. The company produces doors of the burglar resistance class from RC 2 to RC 6.
Bullet resistance of the door is achieved by using a set of thicknesses of ferrous metal or ballistic steel in the design, as well as by using glass of the appropriate bullet resistance.
SAKURA-PRO company manufactures all-metal doors of all bullet resistance classes (OZK 2 … OZK 6), as well as aluminum profile doors with glazing up to 90% of OZK 2 and OZK 3 resistance classes.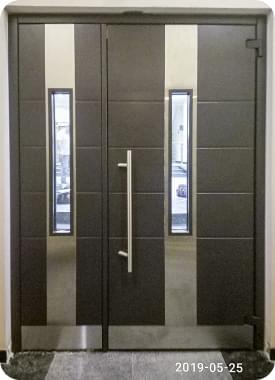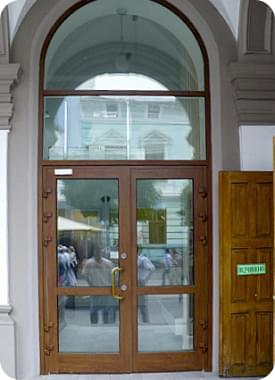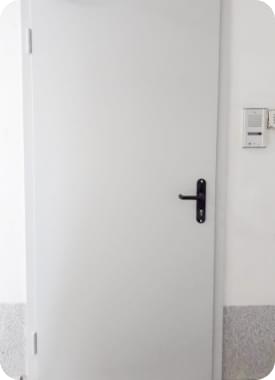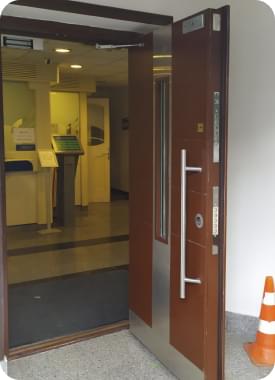 SUBMIT AN APPLICATION